There are several methods that can be used to donate to our cause.
Any financial or time commitment that is made is greatly appreciated by the Plainville Community Fund!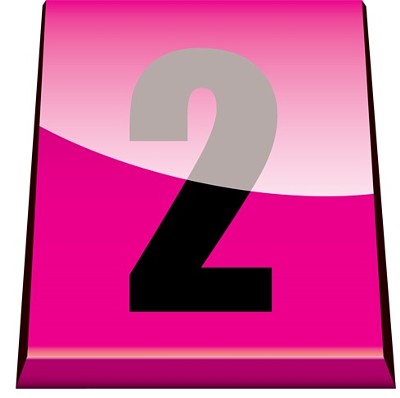 Donate money to our cause online through the Main Street Community Foundation.
Support one of our many great events such as the Annual Pumpkin Fest, or Flower Sale.
Donate your time and efforts to the Plainville Community Fund. Join our committee or distribution team and help the cause at events and meetings.
Plainville Community Fund
Of the Main Street Community Foundation